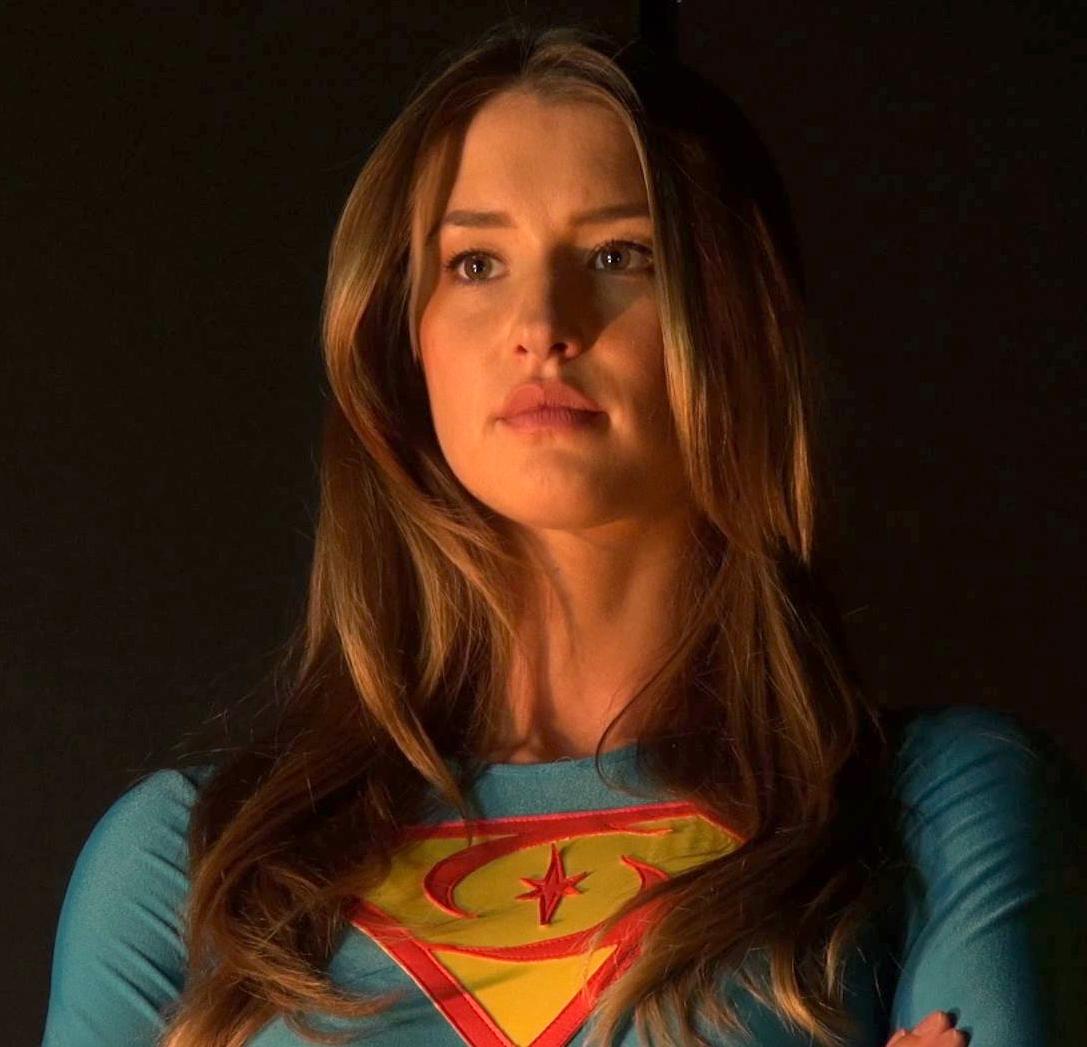 Season 2 In Production!
If you've been following our Indiegogo campaign, you'll already know that we have started filming of "The Dark Wondra Saga", our Season 2 story arc that involves all of our major heroines and villains!

The Indiegogo campaign only has a few days left to go, but is starting to take off, and the more money we raise, the more quality we can add to this series both while filming and in post-production!

Contributing is a great way to prepay for future episodes and save! The Dark Wondra webisodes will retail for at least $10 each, so by contributing $25, you get a 3-Pack Perk worth at least $30 and you also help the cause. So, don't miss out on these Perks. Contribute before the campaign ends.

The Indiegogo campaign page is HERE!