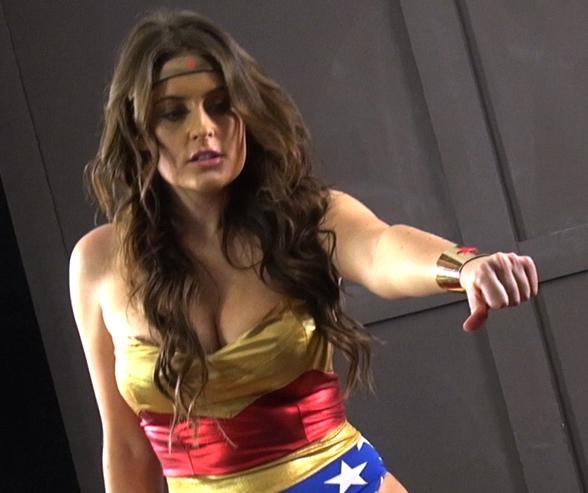 Wonderkick: In Search of Wondra - Now Available!
Now that we have Season 2 into post-production, it's time to bring Season 1 to a close... and what a finish it will be!
First, we'll be introducing you to one of the many Sidekick vigilantes who have entered the battle between good and evil. Wonderkick debutes in "Wonderkick: In Search of Wondra" which is now released!
The story that begins there will continue, and then another heroine will return and a new heroine will enter the fray!
Hold onto your cape and cowl and get ready for a super summer at Sultry Superheroines!