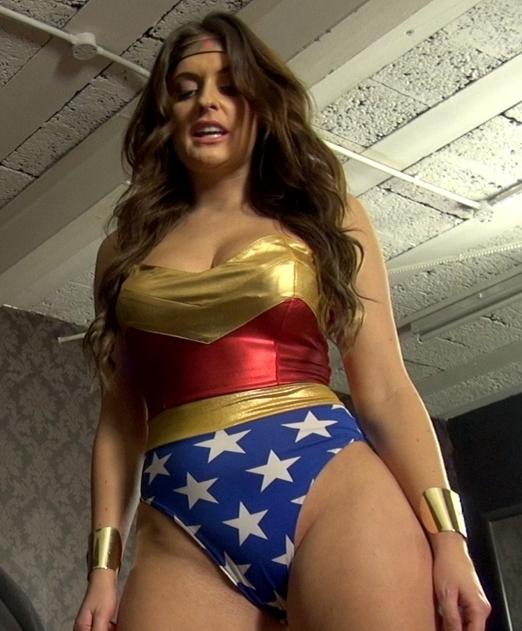 The First Sidekick... Wonderkick!
Coming soon is our first sidekick heroine who has dubbed herself Wonderkick... the self-styled sidekick of her idol, the missing Wondra.

This heroine will amaze you both with her beauty and her fighting prowess. She is in search of Wondra and in following her trail runs into one of the powerful Gatekeepers of the Seventh Sanctum!

How does our novice heroine fare against this powerful adversary? Well, you'll have to purchase "Wonderkick: In Search of Wondra" for the full answer when it becomes available shortly.

Sign up for our newsletter, and you'll be advised of all of our latest releases!