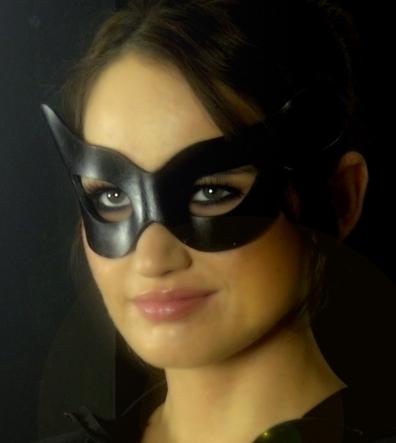 Catwarrior's 3rd episode coming soon!
Catwarrior will be returning to help to close out Season 1 and kick off the storyline that will fuel the Season 2 episodes.
Mink reprises her role as the hot, bad girl anti-heroine who successfully steals an artifact from the Edgewing City museum, only to be attacked by henchmen of Master Mace who have other plans for the stolen merchandise.

Watch for this one to be released in the upcoming weeks after the Wonderkick video.

If you sign up for our newsletter, we will keep you advised as new videos are released.