Blog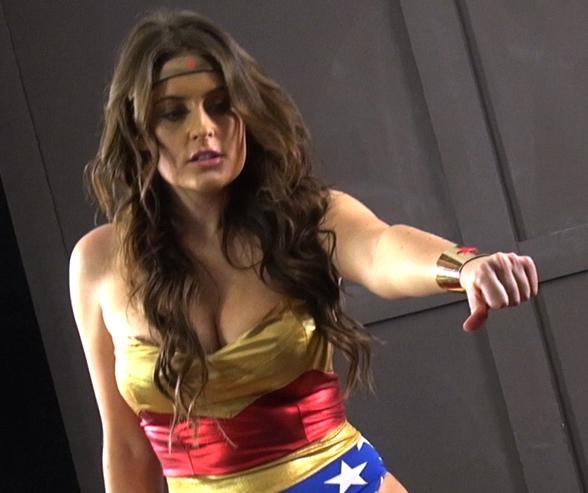 Wonderkick: In Search of Wondra - Now Available!
Now that we have Season 2 into post-production, it's time to bring Season 1 to a close... and what a finish it will be!
First, we'll be introducing you to one of the many Sidekick vigilantes who have entered the battle
Read More...
Get These Videos From Our Store
Use your credit card to buy these videos from our secure store! All major credit cards accepted. You can download and watch these videos for years to come!
Subscribe To Our Newsletter!
Get regular updates by email.