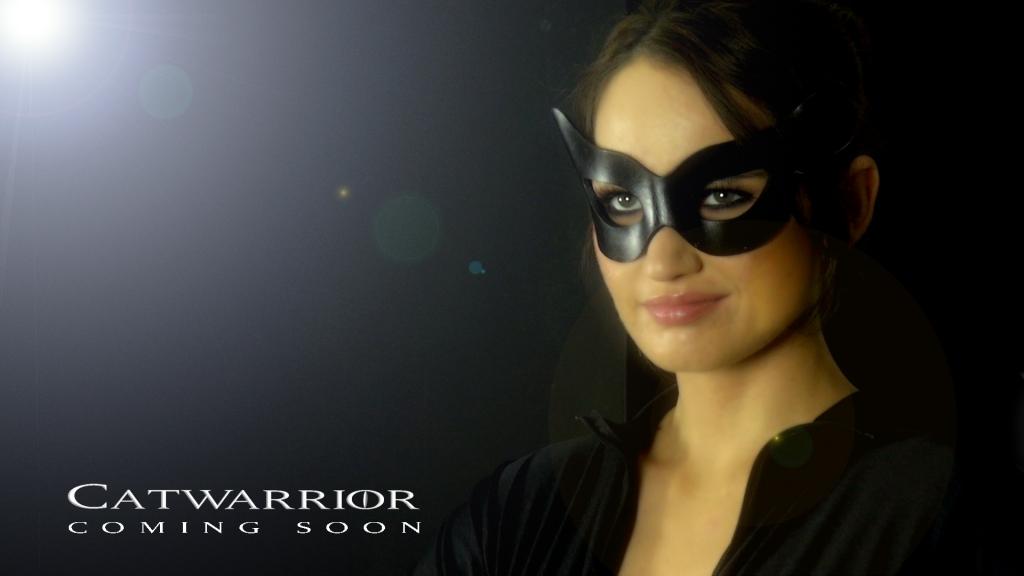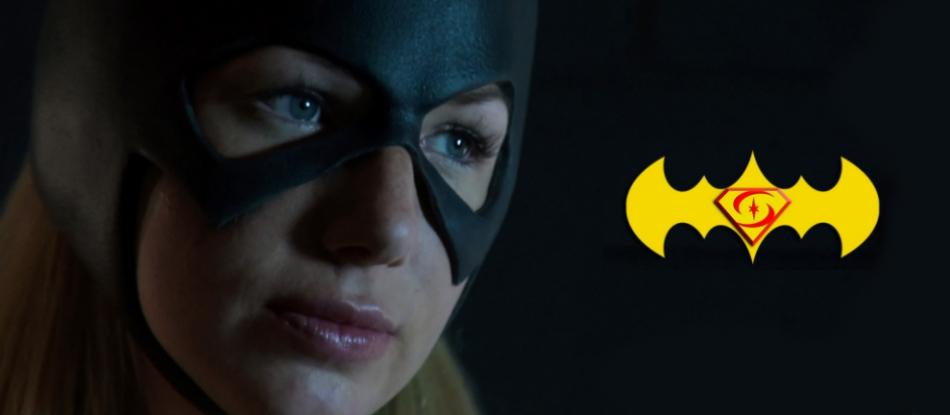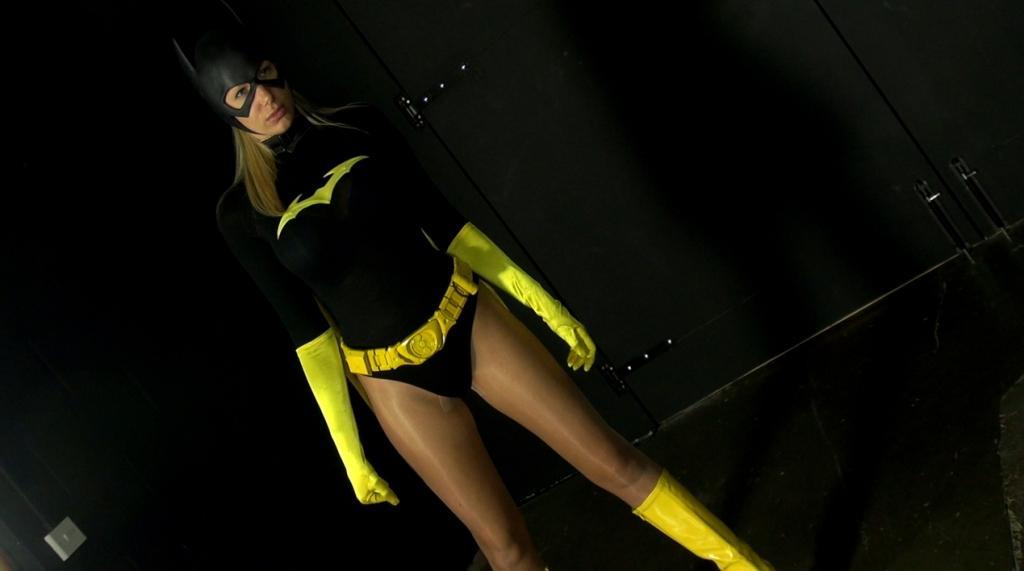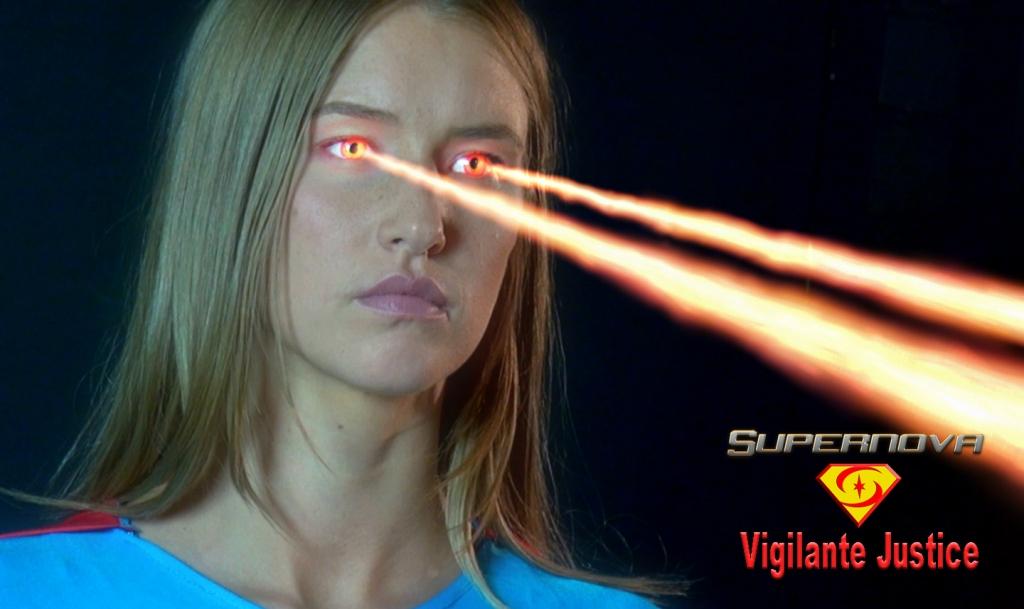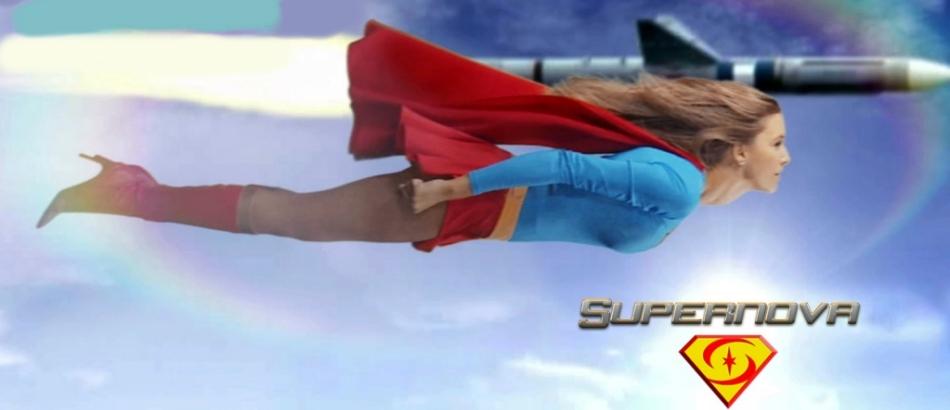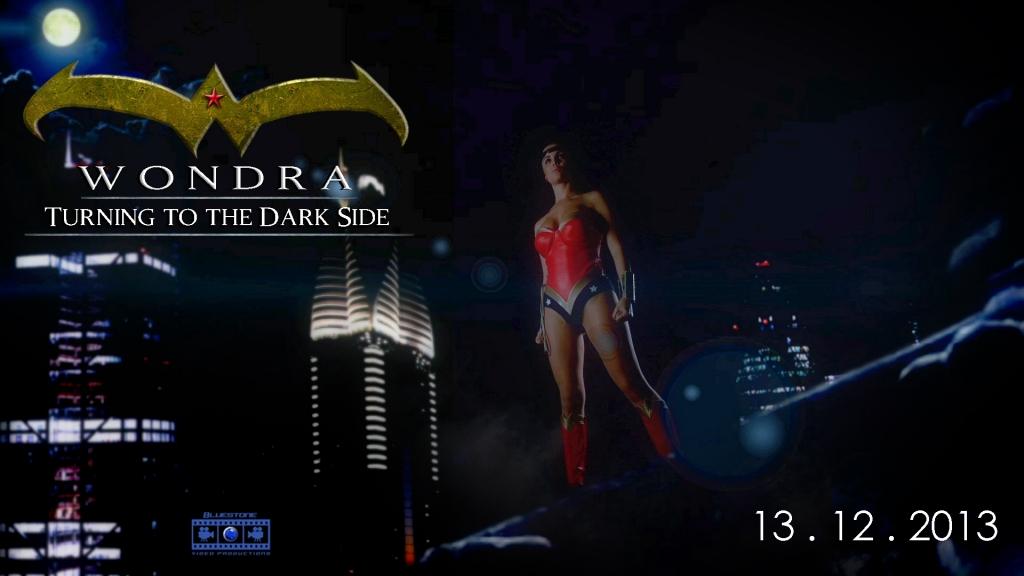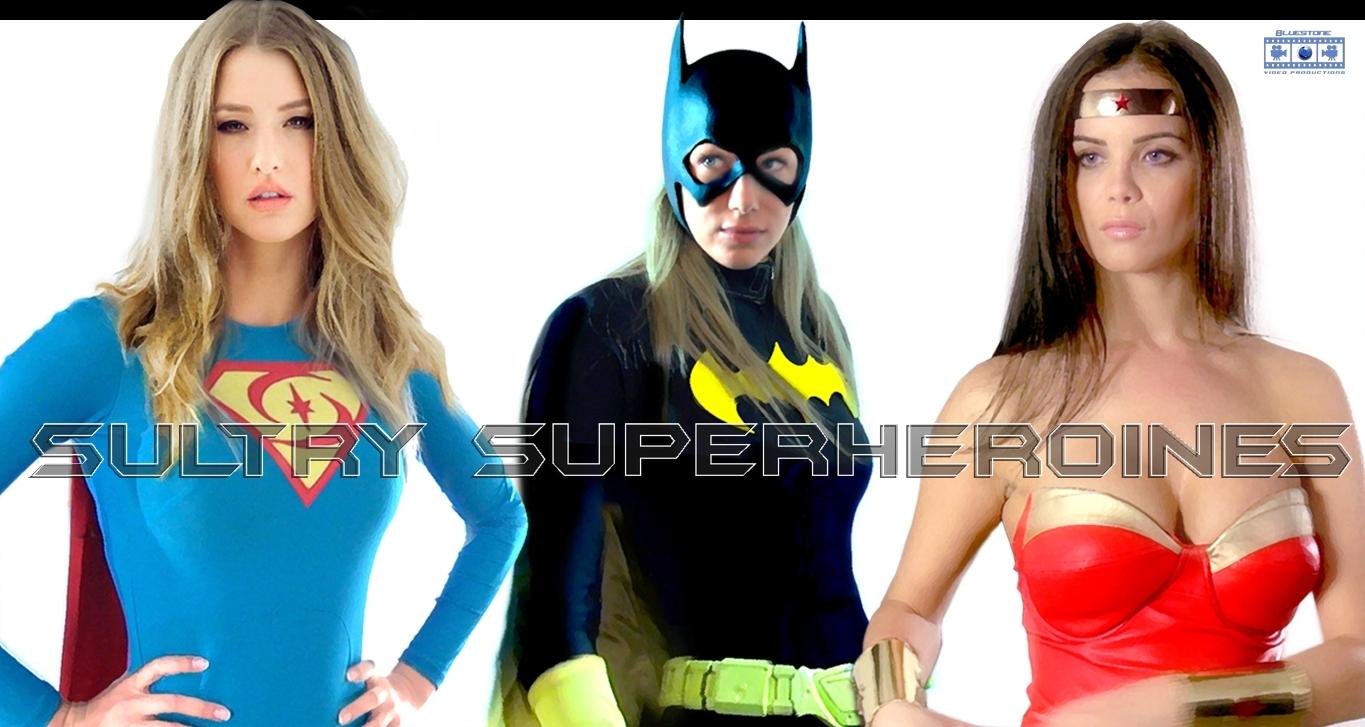 Welcome to the Home of the Sultry Superheroines
Sultry Superheroines features hot actresses in thrilling superheroine adventures! They are the heroines of the Sultry Superheroines Universe, who fight the forces of evil separately as well as together in a stunning series of videos that will take your breath away.
The main heroines are Supernova (played by Danica Thrall) and Wondra (played by Emma G.), but in addition to these heroines, their Universe also contains heroines such as Darkwing, Catwarrior, Ultrawoman, Athena and Blackbird.